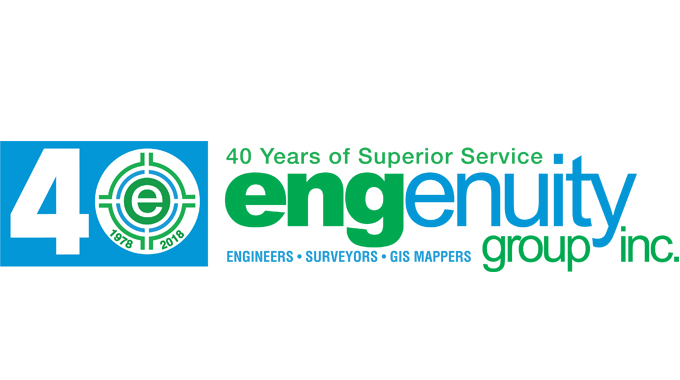 Engenuity Group was founded in 1978 by Dan Shalloway as Shalloway Engineers. The first office was at 932 N. Dixie Highway in Lake Worth at the site of his parent's old Dry Cleaning business. Dan added partners and the firm began offering surveying services in 1985.
In 1986 the firm moved to 1201 Belvedere Road in West Palm Beach and by 1990 had grown to almost 60 people including an office in Stuart, Florida. The firm specialized in mostly Land Development projects, but the economic downturn was the impetus for the firm to refocus as it downsized. This shift led the firm to specializing in Municipal and Government clients, and were fortunate to become the District Engineer for Indian Trail Improvement District from 1991-2002. Several small cities were also added as clients including Lake Clarke Shores, Greenacres, Ocean Ridge, Wellington and others.
As time went on, shareholders came and left, and the firm name changed several times culminating with the initials of SFRN. In 2007 the firm reorganized under the second generation of shareholders, and in 2008 was renamed to Engenuity Group Inc with the rallying yell of "Back to Great in 2008".
3 Generations of Leadership
In 2014 after 26 years, the firm moved the home office to its current location at 1280 N. Congress Avenue #101, West Palm Beach. In 2017 the firm added its first shareholder of the third generation. Engenuity Group. Thanks all of you, both present and past, that have shared in our first 40 years, and we look forward to continuing our relationship over the next 40.